BARACK OBAMA – POLITICIAN, $40 MILLION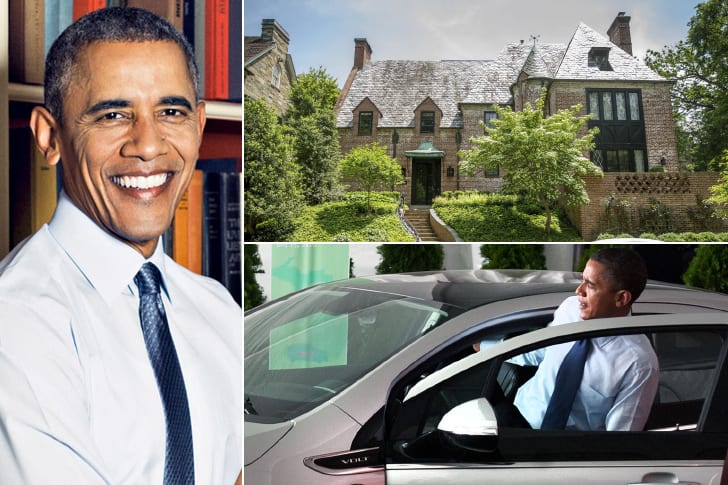 In his early days, Barack Obama was not very wealthy, but now his affluent lifestyle portrays a different story. His current net worth is a whopping $40 million. After leaving the white house as a former president, he wrote several books, spoke at different events, and partnered with Netflix. Netflix is all set to produce series and documentaries under the Higher Ground Productions label, founded by Michelle and Barack Obama.
As an author, his book "Audacity of Hope ' turned out to be the bestseller and earned him millions through royalties. He currently receives a pension of $200,000 as of the former president and lives in Washington with his clan.
BRENT BUTT- COMEDIAN, $2 MILLION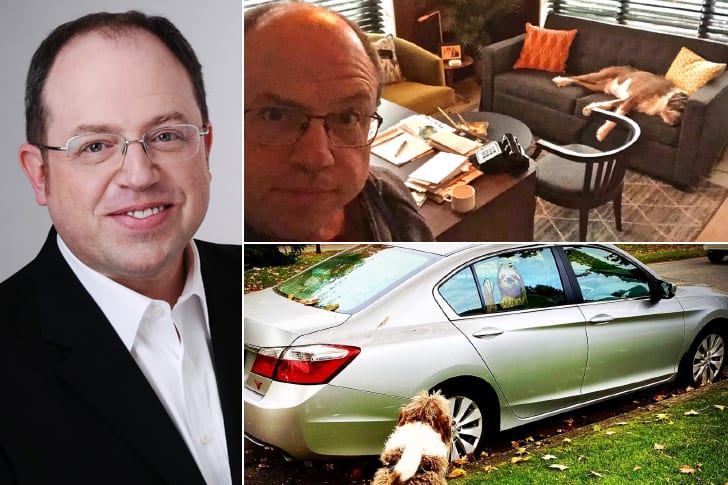 Brent Butt is a Candian actor, comedian and screenwriter. His notable work includes Corner Gas, Hiccups and the film No clue, and he created all three. He started his career as a comedian in 1988 and first performed stand up comedy at an amateur night Saskatoon comedy club. Gradually he started performing in the Yuk Yuk chain in Western Canada.
Furthermore, Butt also performed stand up comedy for CTV, CBC TV, CBC Radio's Definitely Not the Opera, The comedy Network and A&E in the USA. Also, in 2005, Brent hosted the Royal Command Performance for Queen Elizabeth II and Prince Philip. Following the same year, he hosted the Juno Awards.
MATT HANCOCK – POLITICIAN, $1-$3 MILLION (ESTIMATED)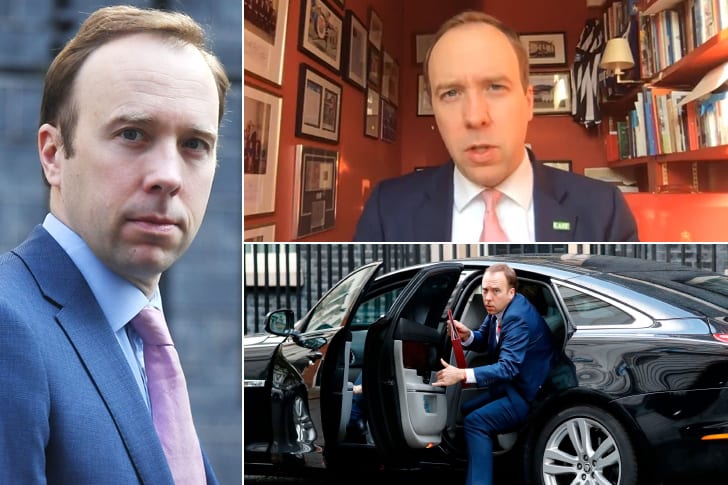 Matt Hancock is a British politician who has been serving as the Secretary of State for Health and Social Care since the year 2018. Hancock has been a Member of Parliament since 2010 and was selected as the Conservative candidate for West Suffolk.
Hancock's currency net worth is estimated somewhere between $1-3 million. However, there is no confirmation regarding a specific amount. He has been married to Martha Hoyer Miller. The couple has three children together – one daughter and two sons. They live in Little Thurlow in Handcock's West Suffolk parliamentary constituency. Additionally, he has an elder sister and a brother.
JIM JEFFERIES- COMEDIAN, $12 MILLION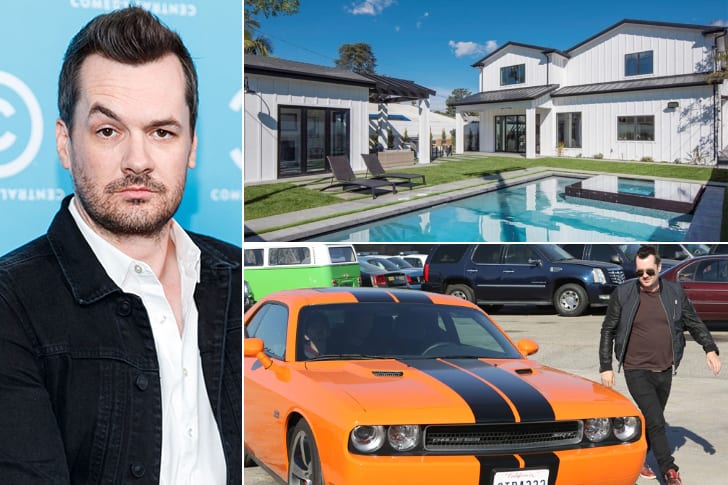 Jim Jefferies is an Australian American stand up comedian, actor and writer and was the creator of the sitcom Legit and The Jim Jefferies Show. Initially, he began his career with standup with short-form jokes. Later he first achieved international attention in 2007 by show Manchester Comedy Store.
In 2009, Jim became famous in the USA and made the debut HBO special I Swear to God. Jim also performed at many festivals, including Edinburgh Festival Fringe, Just for Laughs Festival, Melbourne International Comedy Festival, Reading and Leeds Festivals and the Glastonbury Festival. He finished his last tour with a final performance at Melbourne, Australia, in 2018.
ADAM HILLS- COMEDIAN, $110 MILLION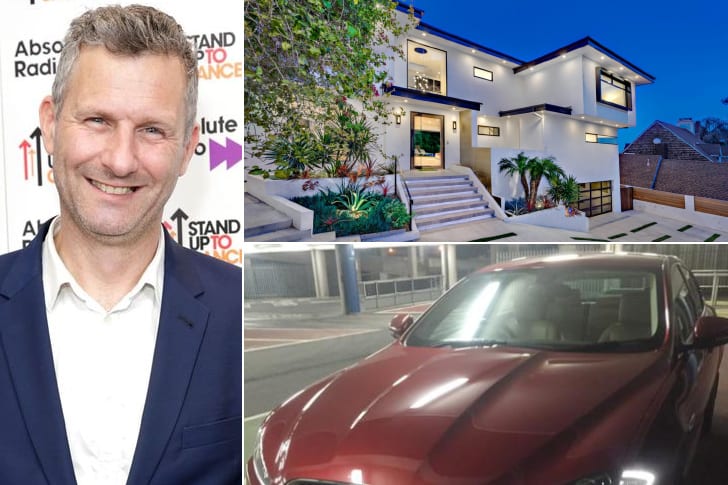 Adam Hill is an Australian comedian, radio and TV presenter. He hosted a music quiz show Spicks and Specks. Adam also had his talk show called Adam Hills Tonight. And he is currently the host of the talk show The Last Leg. Adam began his career as a comedian at the age of 19.
Hill's first appearance was at the Sydney Comedy Store in 1989. Besides that, he did breakfast radio on SAFM with stand up gigs. Later he focused on doing live comedy in the mid-90s. Also, he was nominated for three consecutive Edinburgh Comedy Awards 2001, 2002, 2003 for his solo shows.
TONY BLAIR – POLITICIAN, $30 MILLION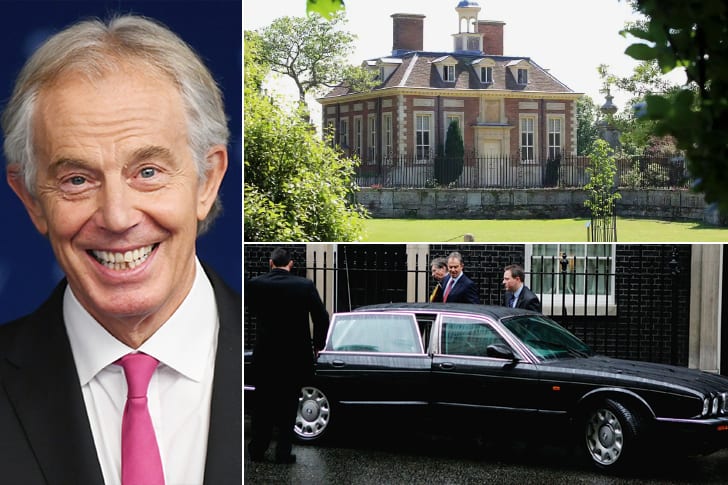 Tony Blair is a British Politician who has served as the Prime Minister of the U.K. from 1997-2007 at the age of 43. This made him the youngest Prime Minister since the year 1812. While he held this position, Blair and his administration saw an increase in public spending. Therefore, the party introduced acts like National Minimum Wage, Human Rights, and Freedom of Information.
Other than that, he was also the Leader of the Labour Party from 1994 to 2007. He held the post of Special Envoy of the Quartet in the Middle East later when he resigned up until 2015. Blair's total net worth is estimated at around $30 million.
BORIS JOHNSON – PRIME MINISTER OF THE UNITED KINGDOM, $4 MILLION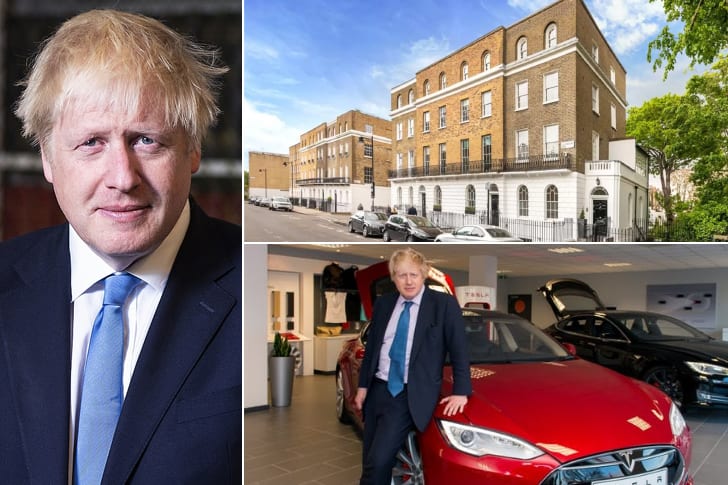 When Theresa May stepped down as the Prime Minister of the United Kingdoms in 2019, Queen Elizabeth II appointed Boris in her place. Boris was born in the year 1964 in Manhattan. A few years later, his family shifted to the U.K., and that's where he has spent the majority of his life.
Johnson was elected to the Parliament in the year 2001. He has worked under various prominent leaders. Additionally, he was elected as the Mayor of London in 2008 and was reelected again in 2012. With the current net worth of $4 million, Johnson is the second Prime Minister born outside the British Isles.
THERESA MAY – POLITICIAN, $2.5 MILLION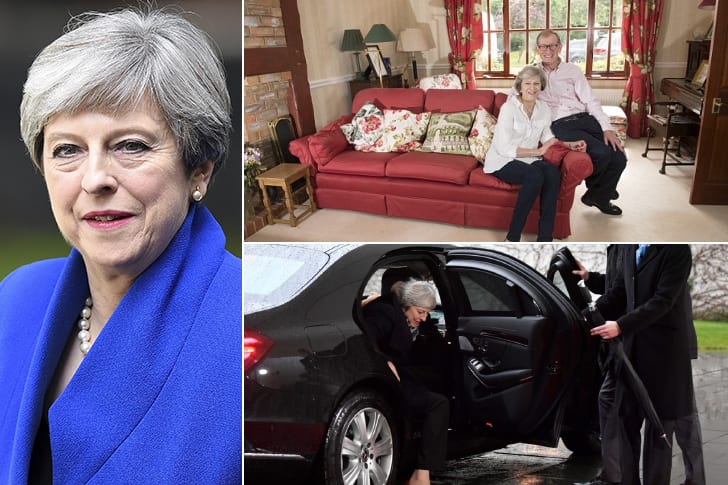 Also known as Lady May, Theresa May is a British politician. She was born and brought up in Sussex. A member of the Conservative Party, May graduated from St. Hugh's College and later attended the University of Oxford. She served as the Prime Minister of the United Kingdom from 2016 to 2019. Theresa has also served as the Home Secretary in the Cameron government from 2010 up until 2016.
At present, May's total net worth is $2.5 million. She owns a house in London which is estimated at £1 million. Additionally, she owns a second property in Maidenhead which is valued at around £600,000.
RUSSEL PETER- COMEDIAN, $75 MILLION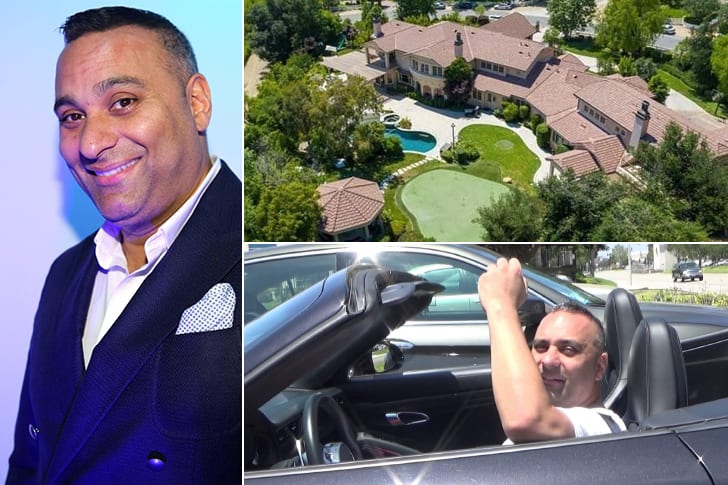 Russell Dominic Peters, famous by Russel Peter, a Canadian standup comedian, actor, and producer. He started performing in Toronto in 1989 and won a Gemini Award in 2008. He also became the first comedian to get Netflix to stand up specials. Furthermore, in 2013, he was ranked at the third position on the Forbes list of the world's highest-paid comedians. Also, he was seen as a guest in Top Gear America in the third episode of season one.
However, with a highly successful career, Russel lives in Los Angeles as a bachelor. He is currently single after he got divorced in 2012.